Challenges consumer's perceptions of the typical midsize sedan
Building off its highest levels of opinion and consideration on record, Chevrolet is kicking off the New Year by again challenging consumers' preconceived notions with the launch of the all-new 2016 Malibu.
"With the Malibu launch, we will continue to engage in authentic conversations about the product and truly surprise consumers with the exceptional design, features and technologies that they would never expect from a midsize sedan," said Paul Edwards, U.S. vice president of Chevrolet Marketing.
Chevrolet's "Real People, Not Actors" campaign has proven to be effective at changing consumer perceptions of the brand. Since the campaign's debut last spring, retail sales have increased every month since March of 2015 giving Chevrolet the largest retail share increase of any full-line brand.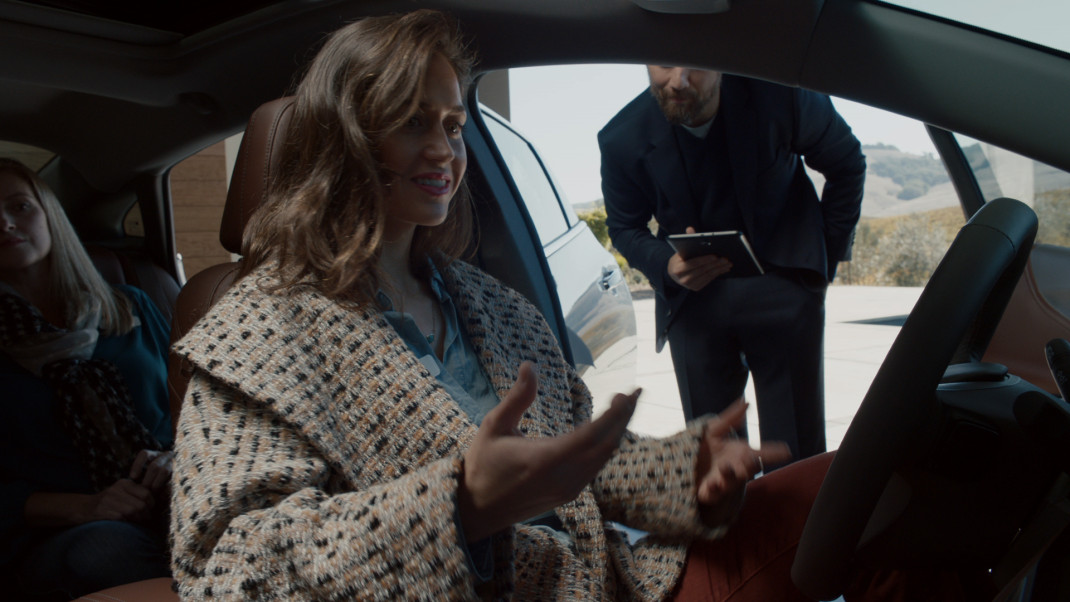 "We now have a great opportunity with the all-new Malibu, Cruze and the rest of the Chevrolet lineup to continue to evolve our storytelling and move from shifting to reinforcing perceptions about the products and the brand," added Edwards.
The campaign will focus on the exciting technologies found in the new Malibu like Apple CarPlay, Low Speed Front Automatic Braking and Teen Driver.
"Unbranded" is Malibu's first ad and it captures what happens when people are asked to evaluate the car without knowing the nameplate. It highlights Malibu's sleek design, high-tech safety features and cutting-edge infotainment options, through the eyes and unbiased words of real people.
The campaign debuts this weekend including the first viewings taking place tonight with an innovative use of cinema advertising, visible across 1,200 theaters nationwide. It will showcase a 45 second version of "Unbranded" immediately before the movie previews begin and after the lights have dimmed – a desirable, prominent and first-to-market use of advertising.
The Malibu will be featured over the course of a year in a holistic campaign across broadcast, digital, print and radio.
The 2016 Malibu was recently announced as a finalist in the car category for the 2016 North American Car of the Year.
https://www.youtube.com/watch?v=PR1Wm7cs5t8&feature=youtu.be
The 2016 Malibu is larger, more advanced and fuel-efficient than ever.
Vehicle Highlights:
All-new from the ground up, with a longer wheelbase for greater comfort
New Malibu Hybrid offering GM-estimated 48 mpg in city driving
Available Teen Driver feature which helps teach new drivers safe driving habits
Available Android Auto and Apple CarPlay compatibility
The 2016 Malibu is built at the GM Fairfax Assembly facility, in Kansas City, Kan., from globally sourced parts.