Most teens express the desire to drive as soon as they are old enough to obtain a driver's license. It means, however, that your bills for insurance will rise significantly.
The Most Dangerous Drivers
It is a known fact that teenagers are the most precarious drivers. The risk of a car accident is highest at ages 16-17. In fact, the fatal crash rate per mile driven is nearly twice as high for 16-17 year-olds as it is for 18-19 year-olds, says the Insurance Institute for Highway Safety. And when the risk is higher, the price of an insurance policy is also higher accordingly. That's another good reason of keeping precious younglings out of the driver's seat (the first is obviously the risk of a fatal accident).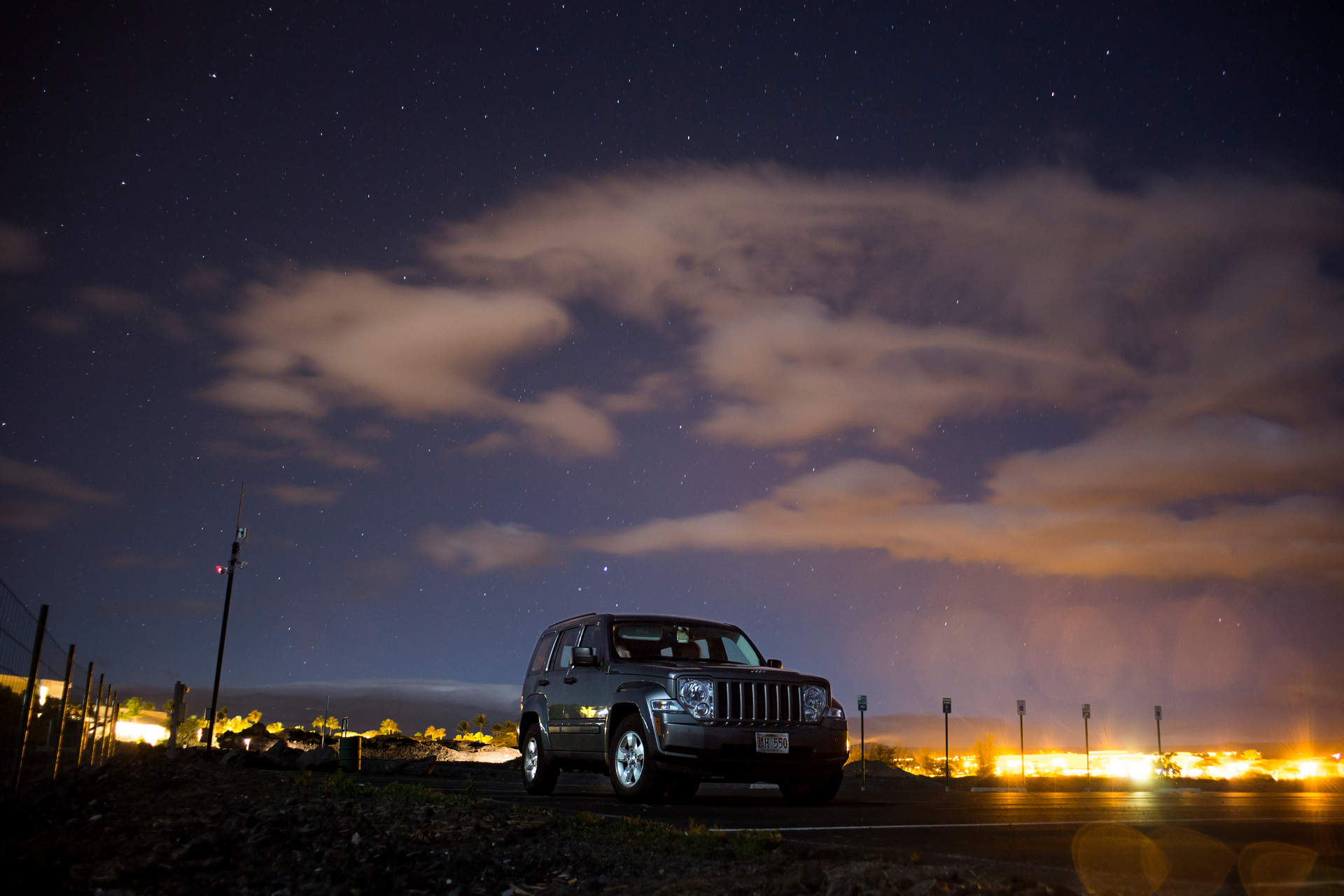 The Price Varies from State to State
The strangest thing about insurance for a teenage drivers is that the actual price varies widely from state to state and doesn't seem to correspond with the traffic amount or the different eligible age to obtain a driver's license (it is legit to obtain a driver's license in South Dakota at the age 14 and three months; the premium increase in the aforementioned state, however, is one of the lowest in the US). On average, adding a teenage driver to your insurance policy may cost you about $2,000 per year. The highest price (more than a double of your annual premium) has to be paid in the following states: Arkansas, Utah, Wyoming, Alabama, Idaho, Maine, Washington, Arizona, Louisiana, and New Hampshire. The lowest price has to be paid in Hawaii thanks to a unique law that disallows insurance companies to consider age, gender or even the length of driving experience when determining premiums.
Discounts
If you need an insurance for a teenage driver, the best solution is to search for discounts. Is your teenage driver a good student? Does your teenage driver attend a school far from home? According to Bankrate's findings, there are discounts for that.
Photo in the header: Driving © jeshoots.com/CC0 1.0
Photo in the text: Jeep at night in Hawaii © Adrian Sclafani/CC BY 2.0