Getting drivers license in Florida may be difficult but, after all, it is just a series of tests and a lot of people passes it. Don't be afraid of it; be prepared.
We made the list of things you have to do in order to get a drivers license in Florida.
Check if You Qualify for Drivers License in Florida
It may look obvious but it is better to check if you qualify for a drivers license in Florida at all. You can do this by visiting the Florida Department of Highway Safety and Motor Vehicles official site.
Study Handbooks
Driver license handbooks, motorcycle handbooks, and commercial driver license handbooks are available for your use online or from your local driver license offices. There is no charge for the handbooks and may be returned for re-use. These handbooks cover everything you need to know from defensive driving to the Florida drivers permit test.
Complete a Traffic Law & Substance Abuse Education Course
It is obligatory for Florida drivers to complete a traffic law and substance abuse education course before they can get a drivers license.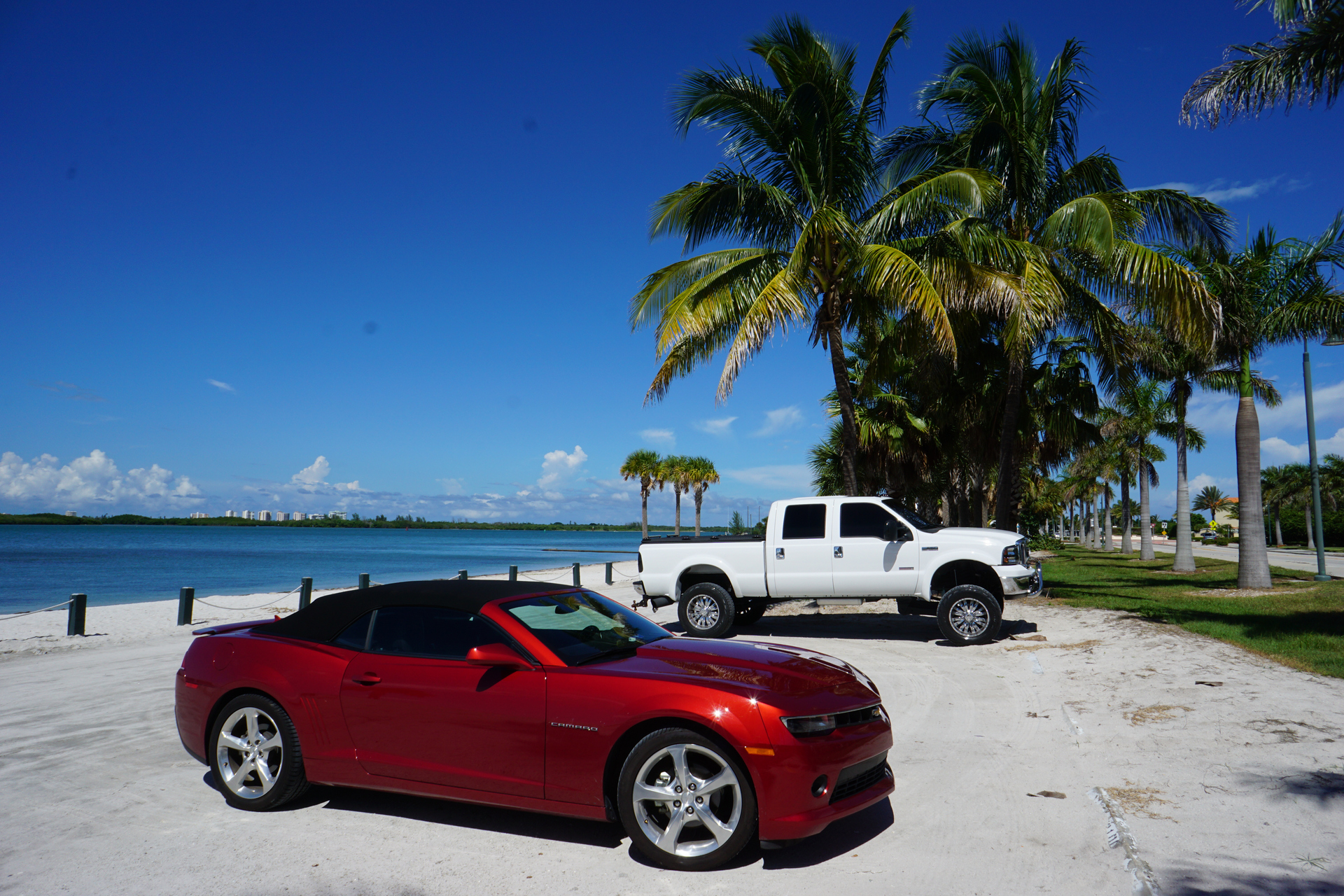 Gather All Required Documents
If you are applying for the driver license, you must bring original documents that prove your identity, social security number, and residential address, as well as the proof of completion of a Traffic Law & Substance Abuse Education Course or license from another state, country, or jurisdiction.
Take Required Tests & Exams
After all the paperwork is done and fees paid, you will have to take several tests including a hearing test, a vision test, a road rules exam, a road signs exam, and a driving test for which you must provide a vehicle (the vehicle must have a valid tag, proof of insurance, and pass a vehicle inspection). During the driving test, the examiner will observe your ability to control the vehicle and how well you obey traffic laws. If you do not pass, you will have to correct the issue and retest later. If everything is fine, you will get your driving license.
Photo in the header: Florida cars © Rick Flores/CC BY 2.0
Photo in the text: Florida cars © Philipp Meier/CC BY-ND 2.0