When you rent a car, you need insurance. But what if you have no adequate insurance – does it mean you can't rent a car? Let's find out.
Inspect Your Insurance Options
First of all, before renting a car, you should contact your insurance company and find out all you need about your current insurance. If you already own a vehicle, it'll be enough – your personal auto policy would apply to a rental car in the same way as to yours.
Another source of insurance may be your credit card. Levels of coverage vary, so check yours.
If nothing of the above applies to you, you have two other options: you can buy an insurance policy directly at the car rental, or you can buy a non-owner auto liability insurance policy at the third-party insurance company.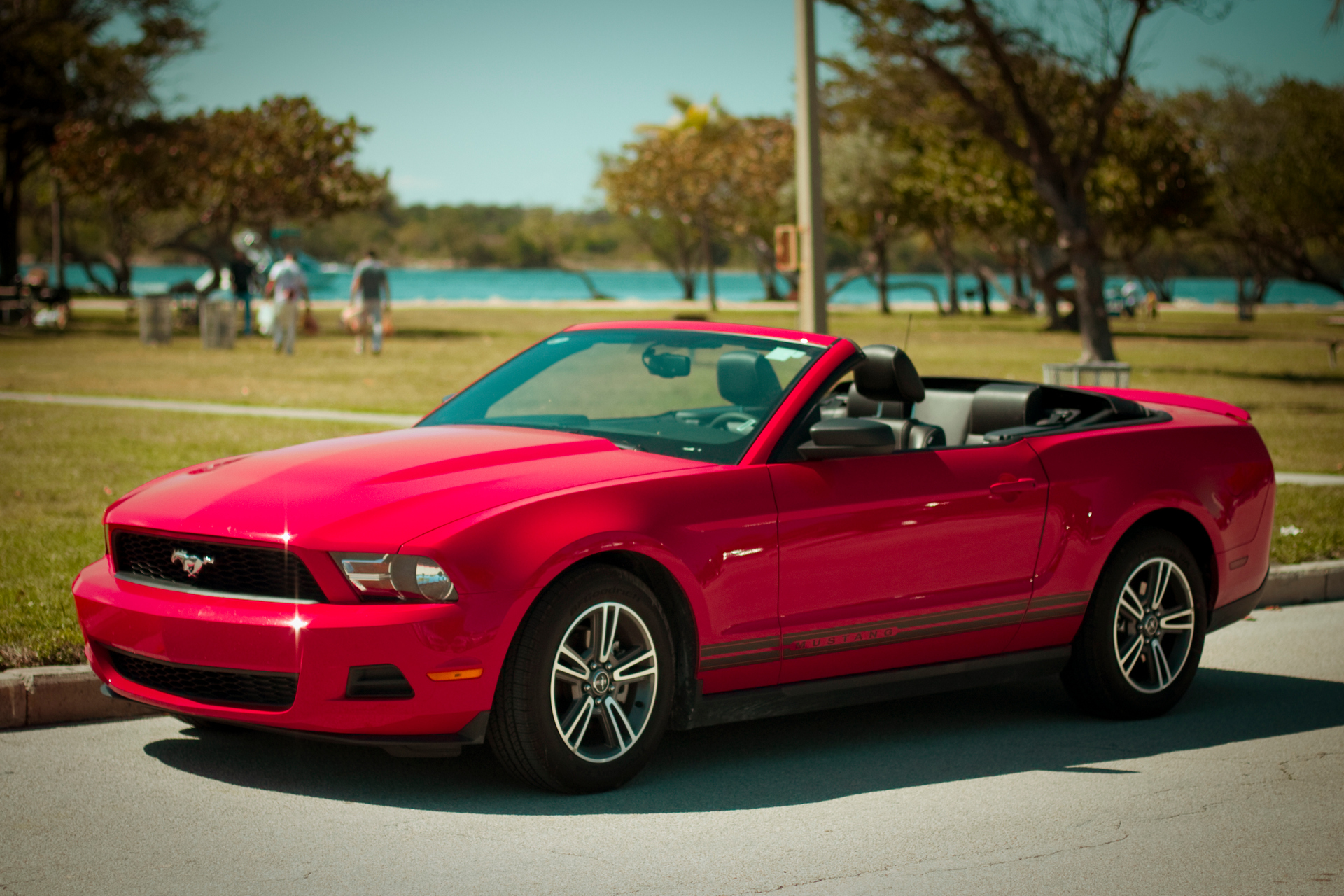 Insurance Policy from Car Rental
Let's say it is not the best option simply because it is expensive. Generally, the insurance policy from car rentals includes collision damage waiver (CDW), liability insurance, personal accident insurance, and personal effects coverage. The first one costs between $9 and $19 a day; the second one costs about $9 to $14 a day; two others – about $1 to $4 a day.
The collision damage waiver is the main type of insurance that relieves you of financial responsibility in case your rental car is damaged or stolen. The liability insurance provides excess liability coverage of up to $1 million for the time you rent a car. It is obligatory. The personal accident insurance covers bills for medical service provided to you and your passengers in case of an accident. And, finally, the personal effects coverage covers items stolen from your rental car.
Non-Owner Auto Liability Insurance Policy
That's the best option if you rent cars frequently or rent a car for more than one month. It costs around $300 a year and covers everything except the car you're driving (it has to be covered separately as part of your own car's insurance or through car rental service if you don't want to be financially responsible if anything happens).
Photo in the text: Rental car © Rob Taylor/CC BY 2.0