If you moved to Florida, you might want (or need) to register your out-of-state car. The process requires attention but is simple enough.
Steps to Register an Out-of-State Car in Florida
At first, you should refer to the license plate rate chart and complete the Application for Certificate of Title With/Without Registration. You should mail the completed form to the local county tax collector's office; all necessary addresses and phone numbers are listed in Tax Collectors Mailing List.
Secondly, you have to pay applicable registration fees.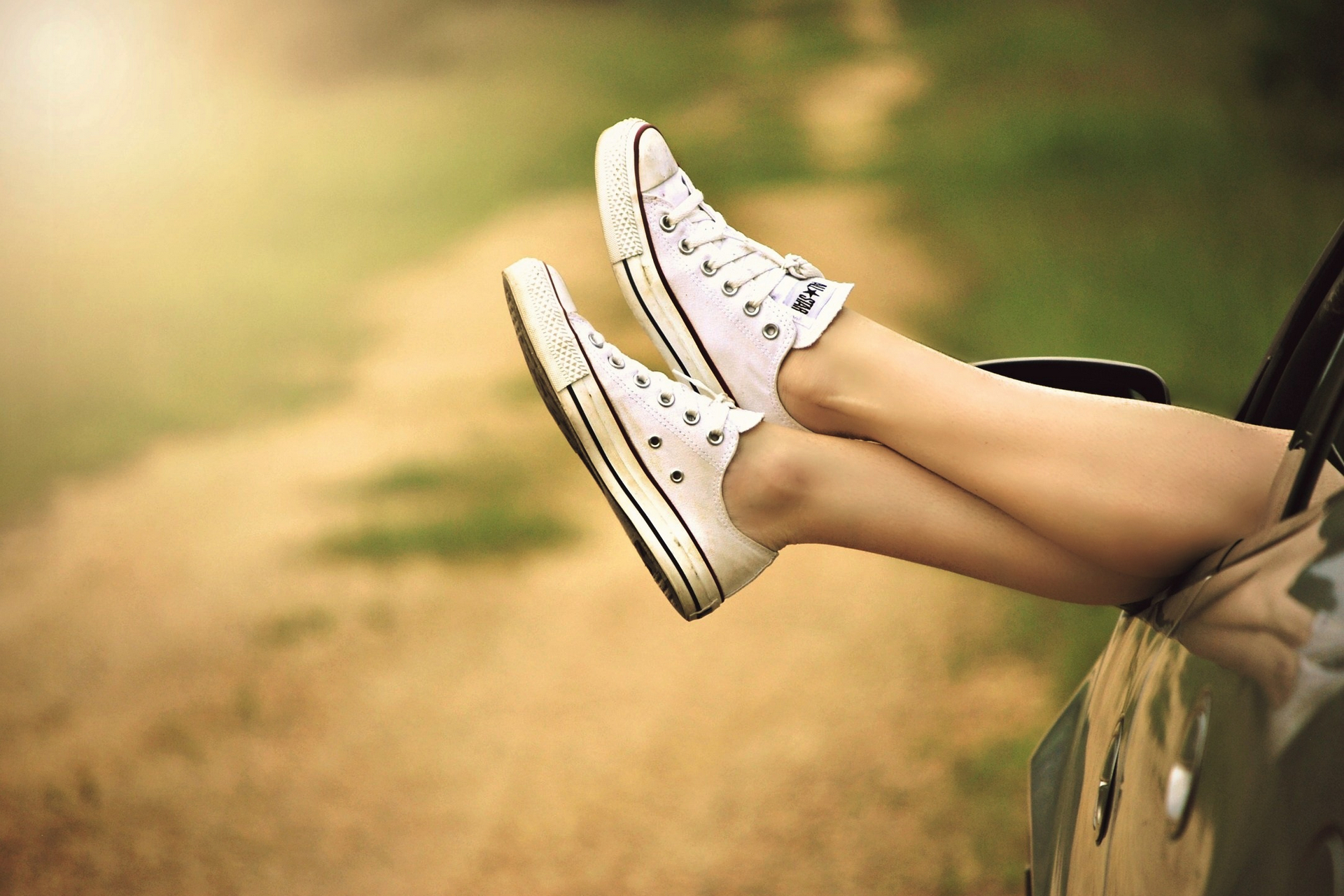 Providing Proof of Ownership and Proof of Insurance
You have to provide proof of ownership and proof of insurance in order to register a vehicle. The proof of insurance is not necessary for registering the self-propelled vehicle with less than four wheels, trailer, mobile home, motorcycle, or limousine for hire.
Becoming a Resident of State of Florida
Just having a home in Florida technically isn't enough to be a resident of Florida. You are considered a resident when you become employed in Florida, place children in Florida public schools, or establish other connections with the local community.
Photo in the header: Toyota 4Runner © Zach Dischner/CC BY 2.0
Photo in the text: A woman shows her feet out of the side window © pixabay.com/CC0 1.0