When you take a long-term loan, you may find that after a couple of years the interest rates drop and you have to pay more than everyone else. If so, you may try refinancing.
Refinancing a Car Loan. Is It a Good Idea?
Unlike refinancing a mortgage or consolidating credit card balances, refinancing a car can be quick and uncomplicated. This procedure is relatively easy. And if successful, it will save you a lot of hard-earned money every year. So, yeah, it's a good idea unless you have huge penalties specified in your current loan contract for paying off the loan early. Another issue is that refinancing is not available for everyone.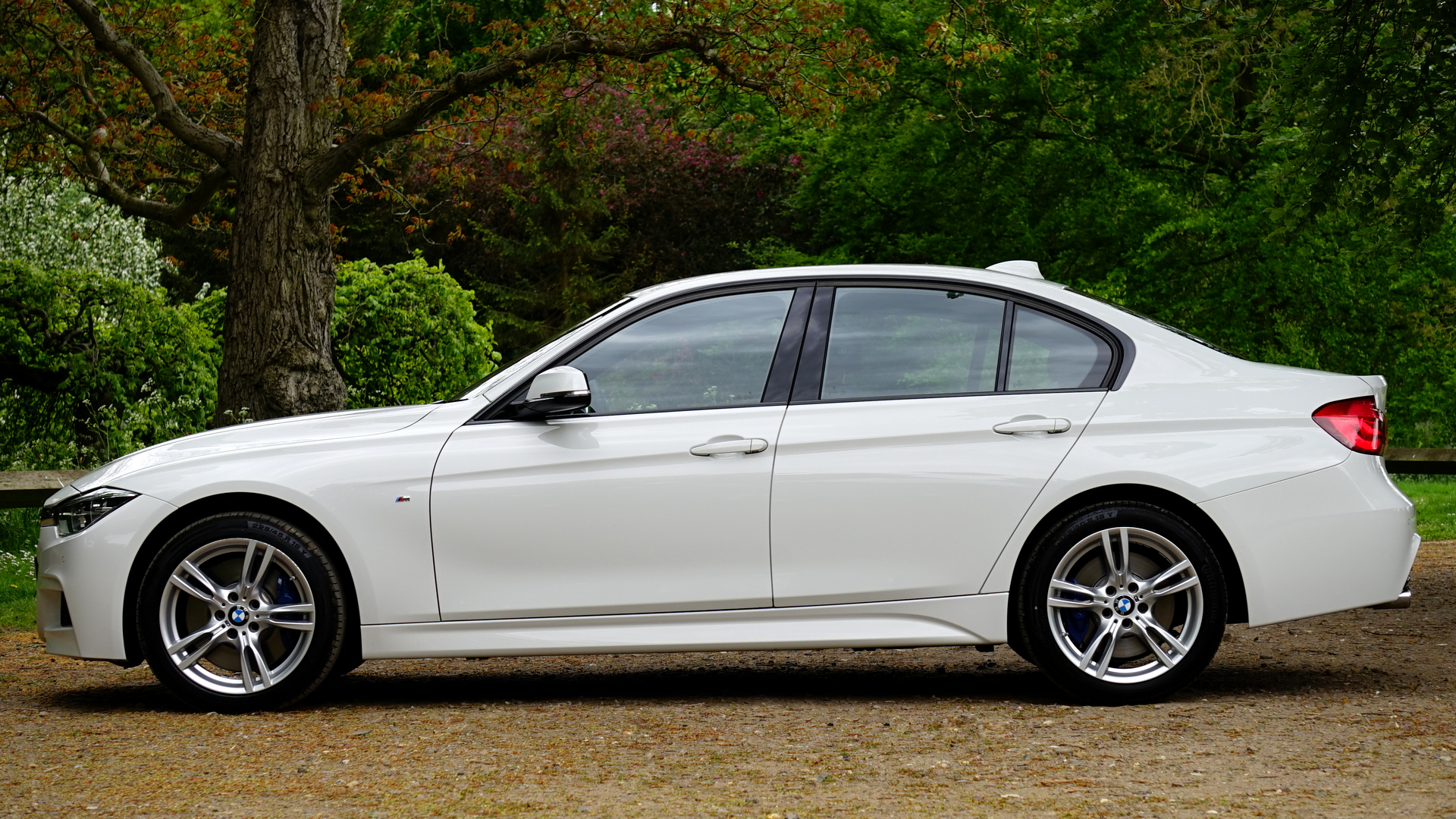 When Refinancing a Car Loan May Prove Useful
There are several scenarios:
Interest rates have dropped heavily. It's a common situation for the market. When the financial climate is getting better, banks offer lower interest rates in order to get more clients.
You have improved the credit score. A good credit history may prove useful not only for new loans but even for old ones which you can refinance at better conditions. That's why it is vital to keep your credit score up.
Your interest rate was overvalued from the beginning. If you were in a hurry and accepted poor conditions on the loan, for instance, do not despair – you can try to refinance it and choose more suitable conditions for you.
You want to decrease the monthly payment. It means you will have to pay more but with lesser monthly payments. If that's what you want, you can try refinancing as well.
Reasons That May Disqualify from Refinancing
Refinancing may be quick and easy, but it is not guaranteed for approval. If your loan balance is worth more than the current market value of your vehicle, which can be determined through Kelley Blue Book or Edmunds, for instance, a lender may not take chances. Other reasons may or may not include the age of your vehicle, the exceptionally large amount of the loan or, on the contrary, the exceptionally small amount of the loan to be refinanced, and some other reasons individual for every lender. It is also possible that you will find it financially inexpedient due to the outstanding penalties.
Photo in the header: Money © stock.tookapic.com/CC0 1.0
Photo in the text: BMW © Mike Birdy/CC0 1.0